NMR boasts a broad and surging network of nationally licensed and board certified independent physician reviewers and healthcare professionals.
We maintain a Quality Management Program, in accordance with URAC regulations, which establishes requisite structures and processes to ensure the ongoing evaluation and consistent delivery of quality cases to our clientele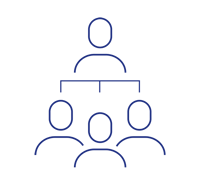 NMR maintains a national Provider network with extensive coverage of medical specialties
1500+ Providers spanning 100+ different specialties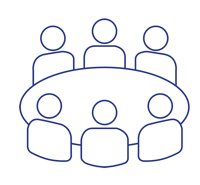 Our Network includes over 500 Dual Boarded Reviewers
Improves efficiency in reviews that require multiple specialty opinions.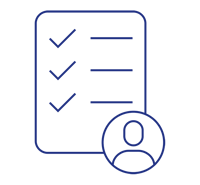 20% of our network is bilingual or multilingual
Offering coverage of over 30 languages.
Join Our Reviewer Network